Serious games for training and research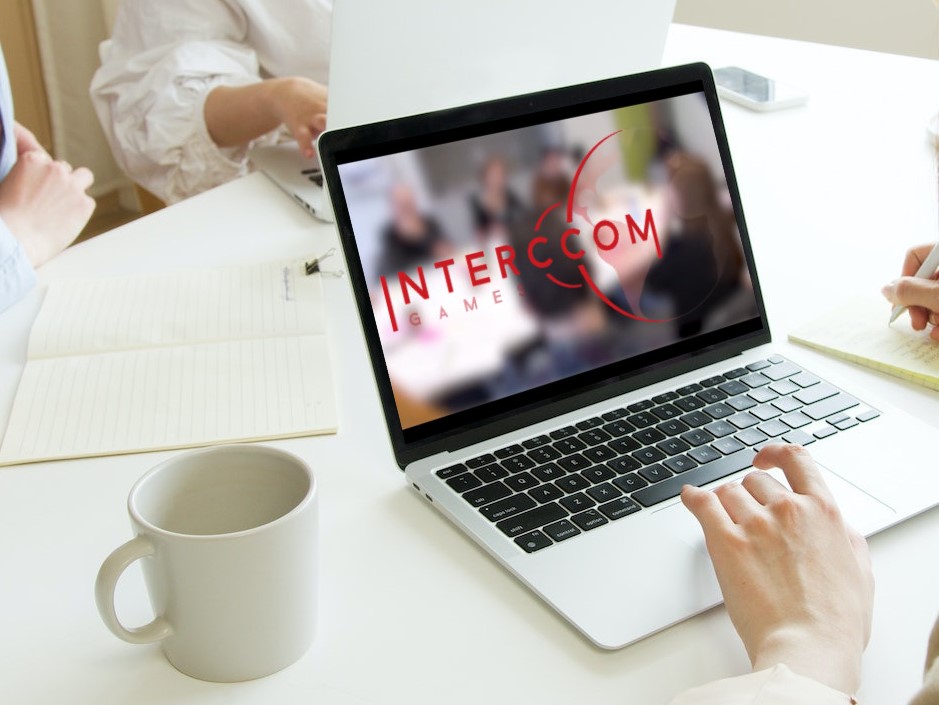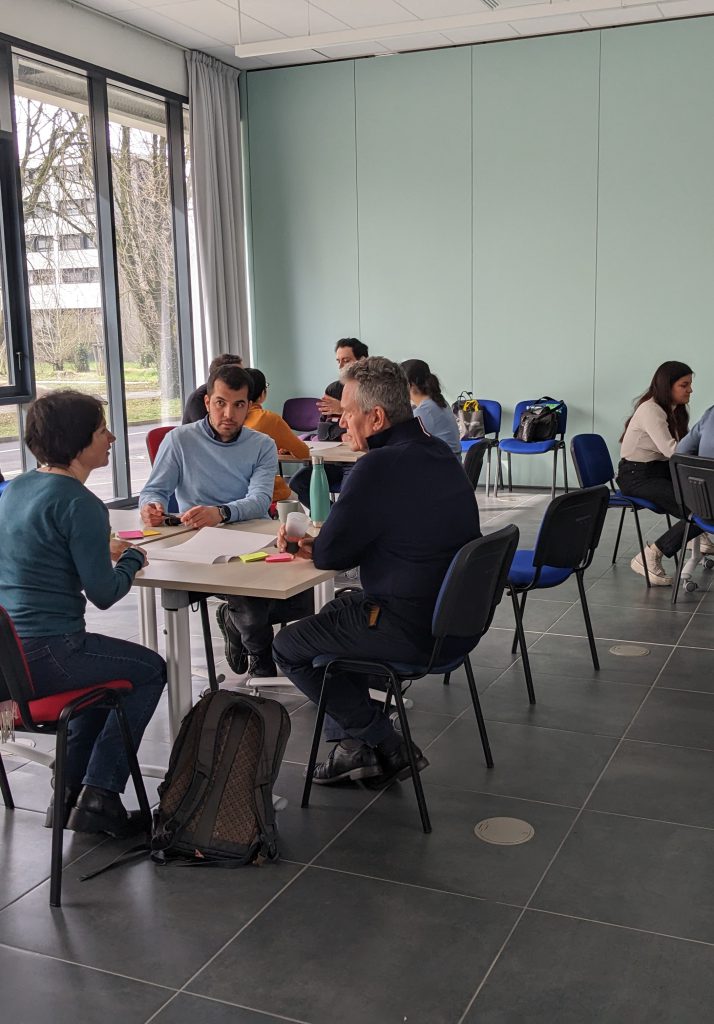 The InterCCom project is developing digital serious games for pedagogy and innovative research on collaboration in global virtual teams. Each game is based on an interactive storyline that simulates the interactions between members of an international project team.
The targeted competencies relate to intercultural competence, English as a foreign language, conflict management, knowledge sharing, creativity, teamwork and business ethics. Games are being developed in many languages depending on the need. They can be used in a multitude of academic and professional training contexts.
Furthermore, The project team is interdisciplinary and international, including Professors from different regions of the world and PhD candidates in management, IT and languages and civilizations, as well as international experts in intercultural management and in knowledge and innovation management.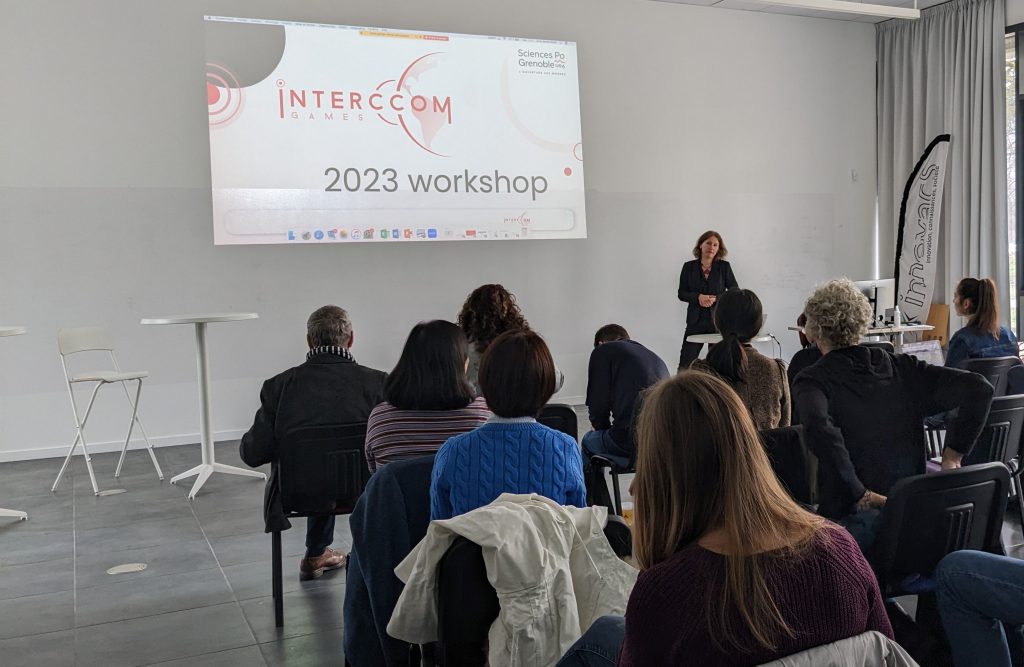 A serious game is a term used to designate games used for education.
Additionally, the vocation of a serious game is therefore to make the serious dimension attractive through a form, interactivity, rules and possibly playful objectives. Serious games are also used by companies to train employees.
Our serious games are based on the principles and advantages of experiential learning and allow the player to be immersed in order to learn by themselves.
">
PLAYING FOR MULTIPLE BENEFITS
Innovative training through games: digital, fun, interactive
Learning about international collaboration through simulated "real-life" situations
Possibility of obtaining a certification (open badge)
"Turnkey" tools
Multiple contexts for use: English courses, Management, Preparation of foreign assignments
Ability to develop your own interactive content

A highly innovative experimental methodology
Data collection for social science research through serious games
An opportunity to include participants from all over the world
The games that are developed by the InterCCom team focus on notions of managerial notions, emotions, knowledge, language proficiency…
They are all Single-player games that guide you through many different story lines and help you develop new skills.
You can access more information on each of those project
by clicking on the buttons below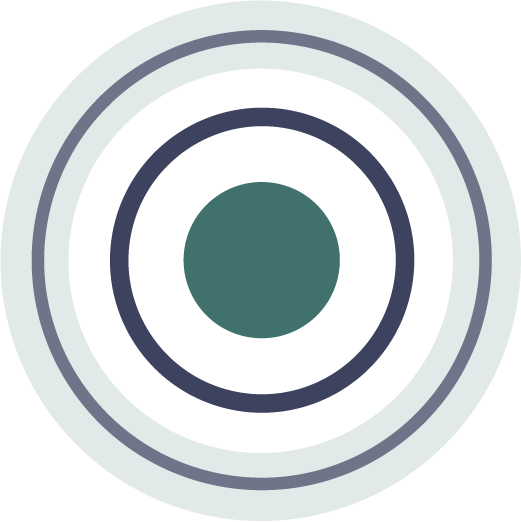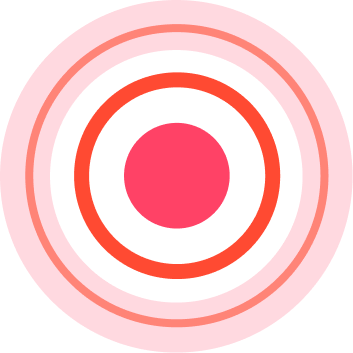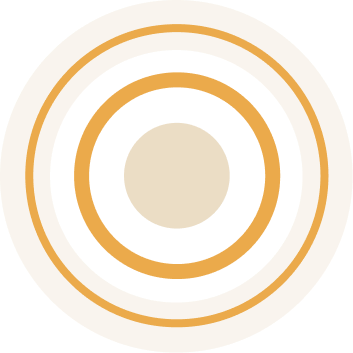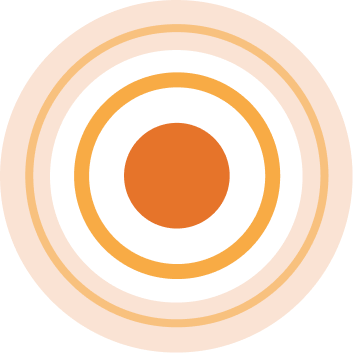 GenaGame is the innovative and unique serious games' hosting platform. On Gengame, you will get the opportunity to work with your team on creating your very own serious game to complete your own goals. And, you can make your learners play with existing games to create a deeply stimulating learning experience.
You can access more information on each of those project
by clicking on the button below