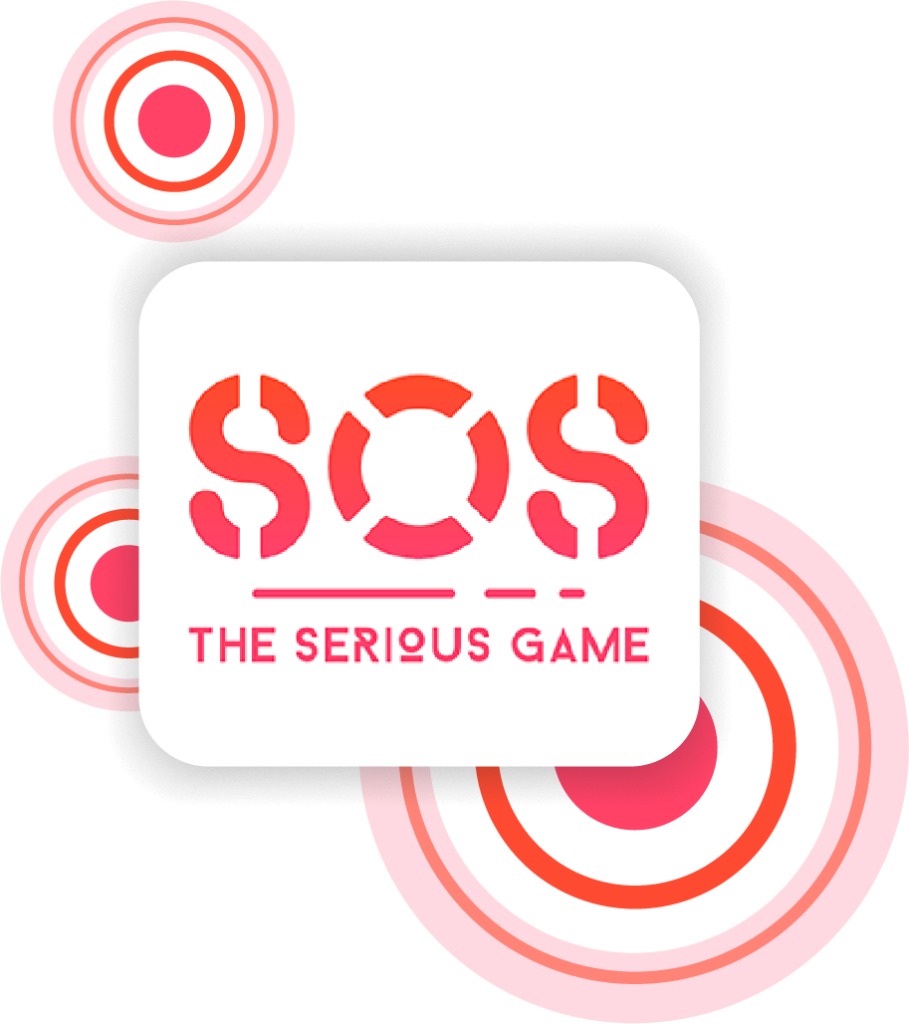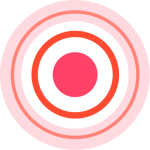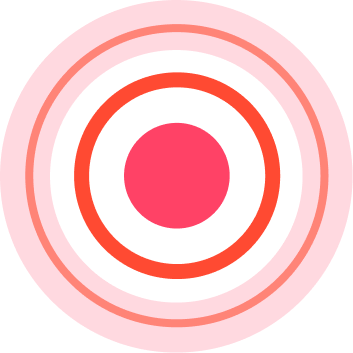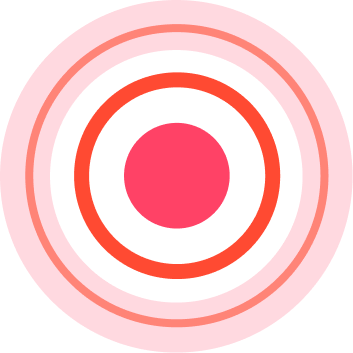 Share to master OR Skip and trip
A game about knowledge hiding in the workspace.
WHY PLAY THIS SERIOUS GAME?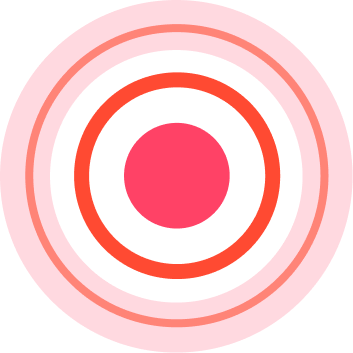 Players will learn from knowledge nuggets about best Knowledge Management practices throughout the game. By the end of the game, the payers will receive feedback on their style of replying to knowledge requests.
SOS the serious game is dedicated to increasing organizational employees' awareness of the need to phrase knowledge requests better and respond to such requests appropriately in work settings.
Provides HR managers/trainers with a tool that helps shift employees' mindset from "Knowledge is power" to "Knowledge sharing is power". The game can be used to impart knowledge about popular knowledge sharing and organizational learning mechanisms that could benefit their unit/organization.
The SOS serious game that allows for comparing/distinguishing predictors of sharing and non-sharing (knowledge) behaviors based on different personality traits and cultural influences.
You, as the SOS serious game player, will act as a member of a project team trying to accomplish a series of tasks requiring strategically handling information and knowledge. In order to do so, you will have to communicate with coworkers from various units and with different hierarchical ranks using different communication means. Responding to requests from coworkers for knowledge is a significant part of your work.
Confronted with requests for specific valuable knowledge, you are supposed to make wise decisions on how to best reply to these knowledge requests while taking into consideration a series of potentially influencing factors manifested in individual scenes/contexts.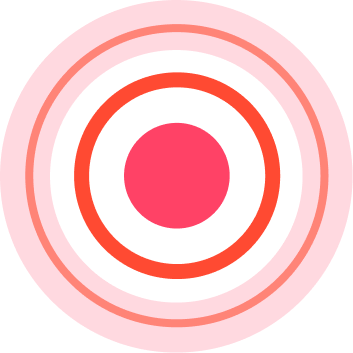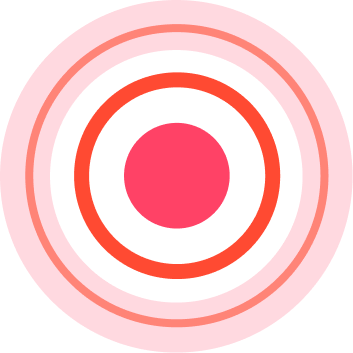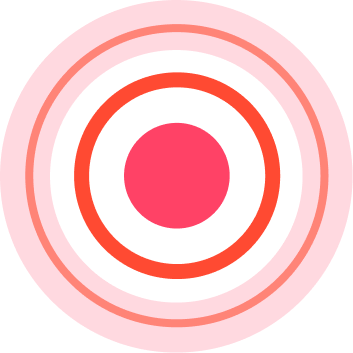 In the game, you will need to decide whether to make valuable knowledge available to coworkers who make requests.

During the game, you will:
• Communicate with people from different business units
• Reply to knowledge requests from coworkers
• Address the challenges of online work & communication
• Use multiple communication channels
• Make important decisions that influence your path through the game
Language : German/English/Chinese
Duration : Maximum 1 hour
WANT TO PLAY? HAVE QUESTIONS?
Contact Karrie at karrieyoung@aliyun.com to learn more!