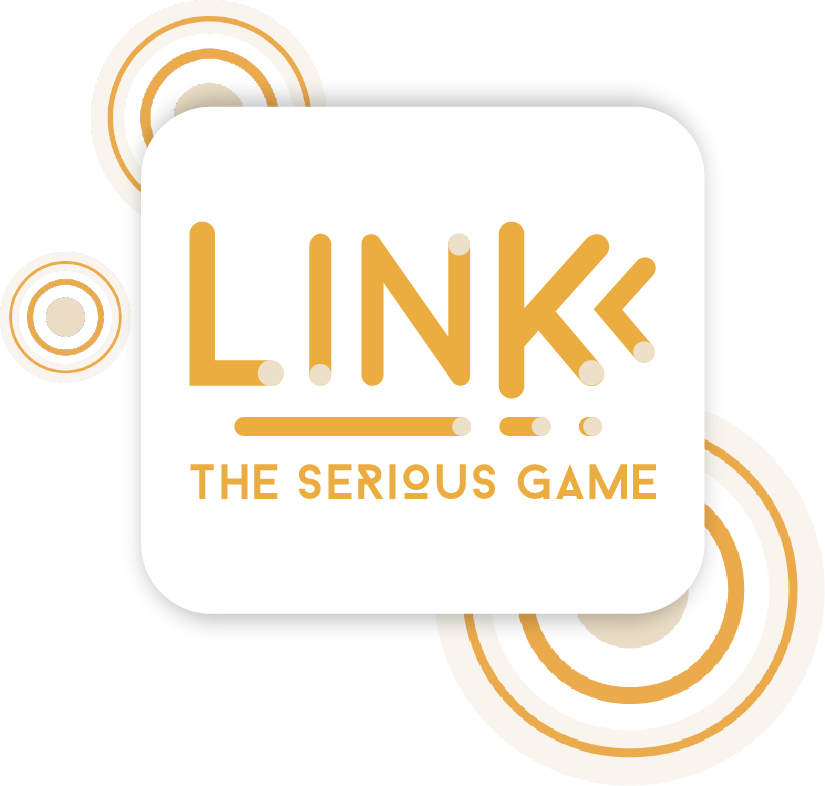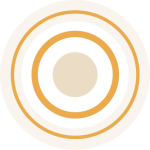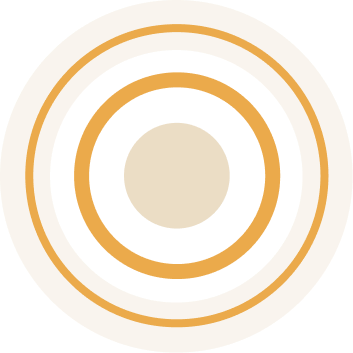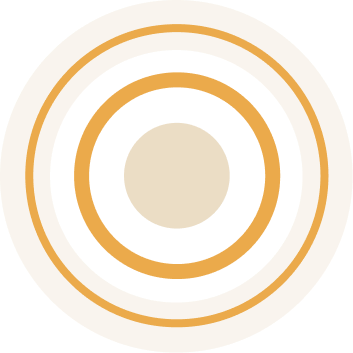 Learning through INternational Collaboration
A game about cultural differences
in international virtual teams.
WHY PLAY THIS SERIOUS GAME?


Learn about cultural differences and leadership techniques to better work with people from different backgrounds and countries, especially online. Players will be evaluated and receive feedback on their choices pertaining to intercultural competence.
With LINK gain insight and develop your intercultural competence before jumping into your next international collaboration! Knowing how to best collaborate with people in a global virtual team is a skill that will help you become more efficient in your work.
Use an innovative learning method which immerses students into an international project. Students will experience the ups and downs of coordinating a global virtual team, all while receiving feedback on their choices and learn about cultural differences within the game.

The game can be used to start discussion on a variety of topics (international/ intercultural management, HR, English classes…).
Want to test the waters and learn what it's like to work in a large, international project without the actual pressure of messing up, all while having a little fun along the way? Here you go!

In this game, you will develop intercultural skills by confronting critical incidents featuring cultural differences. You'll learn about cultural differences and how to adapt to cultural diversity in international teamwork.
The LINK game scenario puts the player
in the role of the coordinator of a design project team and development of a new product, a high-end office chair.
The team is made up of about ten people from seven countries.
During the game you will :
• Discover and be confronted to many forms of cultural differences.
• Address the challenges of online work.
• Organize meetings & designate tasks.
• Use multiple communication channels.
• Make important decisions that influence your path through the game.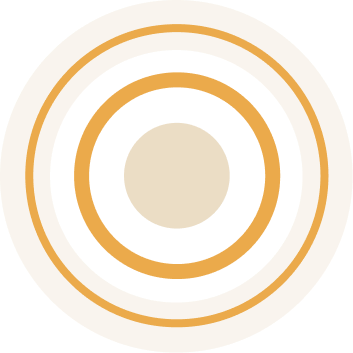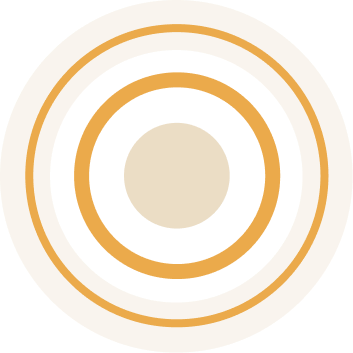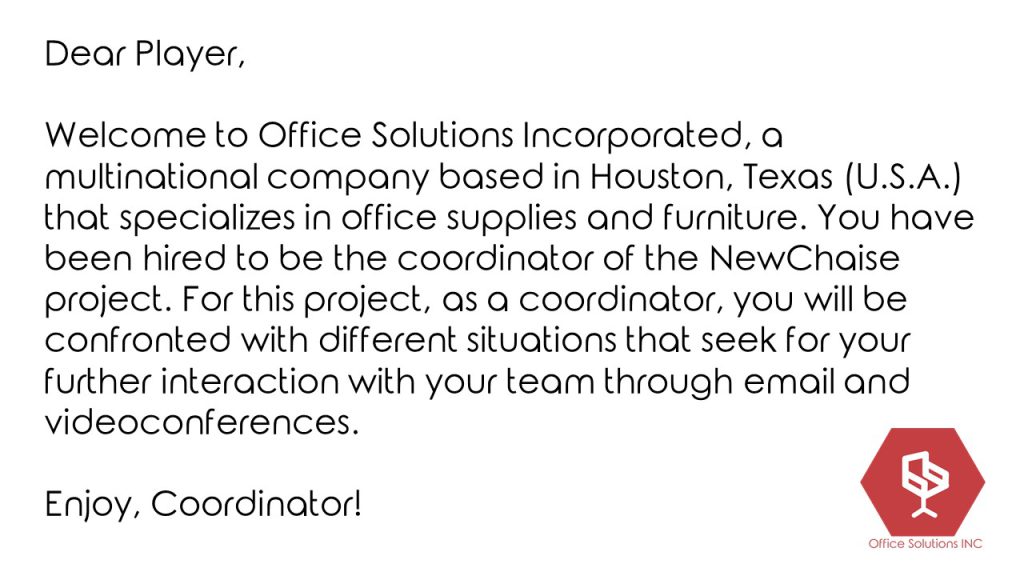 The cultural differences discussed relate to eight dimensions described in the literature : Avoidance of uncertainty, individualism, collectivism, apprehension of time, showing emotions, apprehension of the hierarchy, explicit and implicit communication, competition, collaboration, universalism and particularism.
Seven pedagogical feedbacks ("debriefs") therefore punctuate the game and describe the dimensions included, and how these dimensions are addressed in the cultures of origin of the fictional characters from the game.
At the research level, the game makes it possible to measure the player's intercultural competence.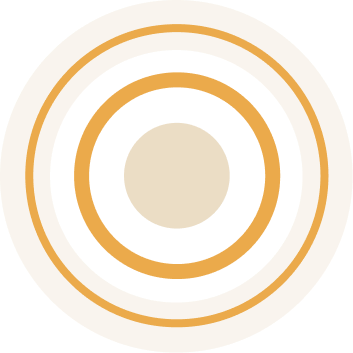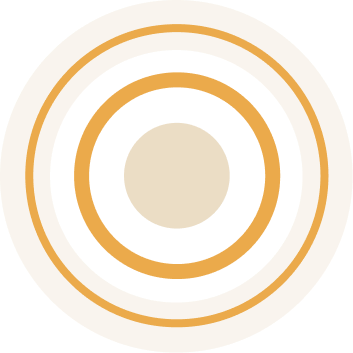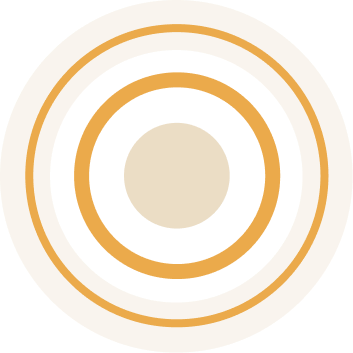 Language : English

Duration : 2-3 hours total (depending if the player chooses to justify their answers or not)

Structure : The game is structured in 10 sections, which can be played across 5 sessions. After each section, learning content about a cultural dimension is provided to the player.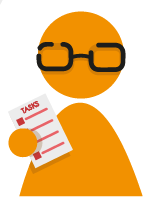 "I really liked the different concepts of international management that are explained throughout the game. It is interesting to have more explanatory phases during the game that help us move forward and make decisions. This is both useful for the game but also serves as a lesson and it can be useful to me later."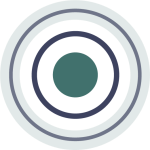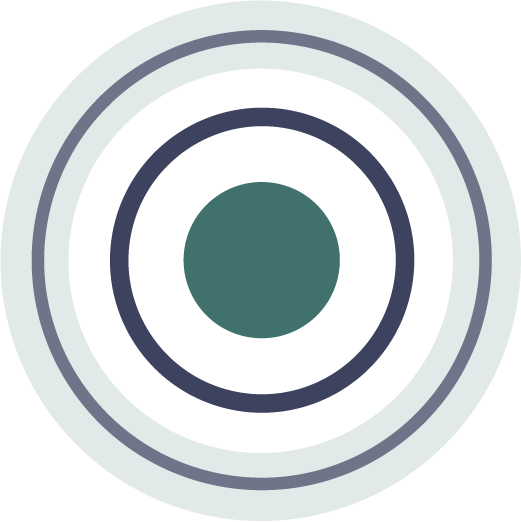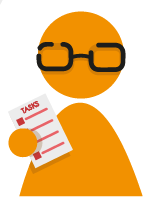 "The game was very personalized which is very pleasant, the stages really follow one another according to our choices and our answers. We see that there is really a lot of work behind the development of the game to find and film the different scenarios."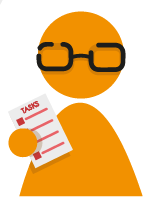 "I found this simulation very playful and immersive. Indeed we quickly get caught up in the game and we forget that we are playing, it is precisely the sign of total immersion."
WANT TO PLAY? HAVE QUESTIONS?
Contact interccomgames@gmail.com to learn more!