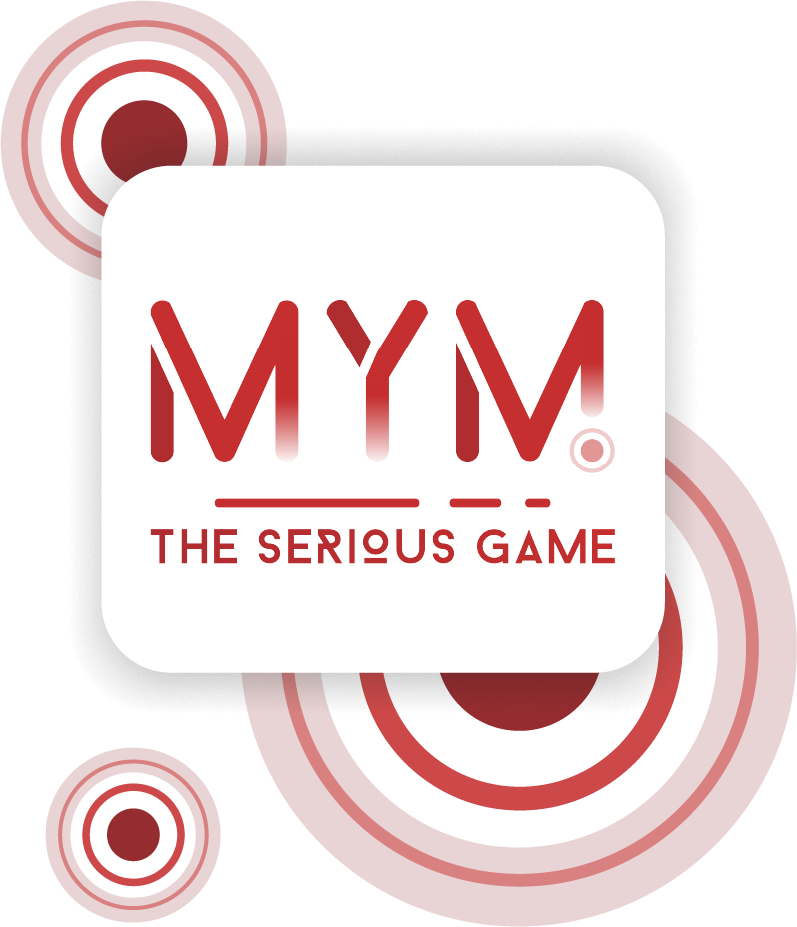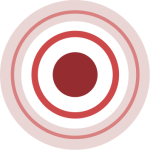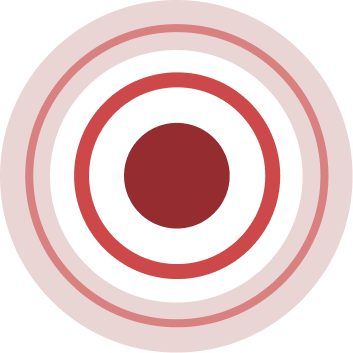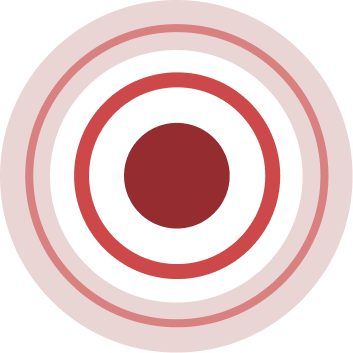 A game about business
ethics and responsibilities.
WHY PLAY THIS SERIOUS GAME?


Playing MYM will allow you to challenge yourself, and to confront dilemmas that you might encounter in your daily professional life. Also provides an opportunity to get to know yourself better and to discover how to find solutions to concrete problems in a real-life situation.
The MYM game presents itself to you as a ready-to-use pedagogical tool. A serious digital game that presents itself as being dedicated to classic management missions, but which in reality is intended to confront the player with concrete and realistic ethical dilemmas. The pedagogical feedback at the end of the game allows you to come back on the ins and outs of the different scenes, and will easily offer a discussion support to your students.
An opportunity to virtually project yourself into the professional world. It is an easy way to confront yourself with daily management situations, playing your own role, and carrying out attractive and varied missions. You will learn more about the company in a fun and instructive way.
The scenario puts the player in the role of the coordinator of a design project team and development of a new product, a high-end office chair. And the team is made up of about ten people from seven countries.
During the game you will :
• Discover and be confronted to many forms of cultural differences.
• Address the challenges of online work.
• Organize meetings & designate tasks.
• Use multiple communication channels.
• Make important decisions that influence your path through the game.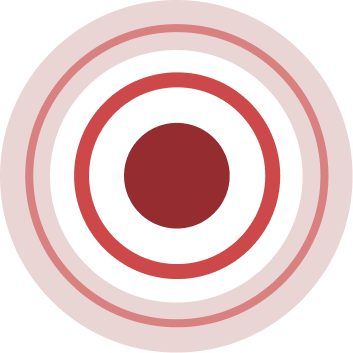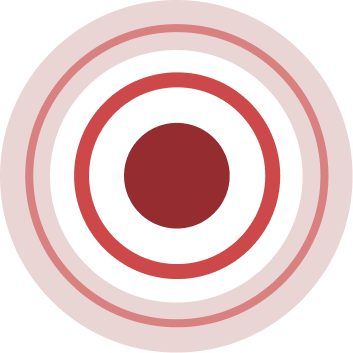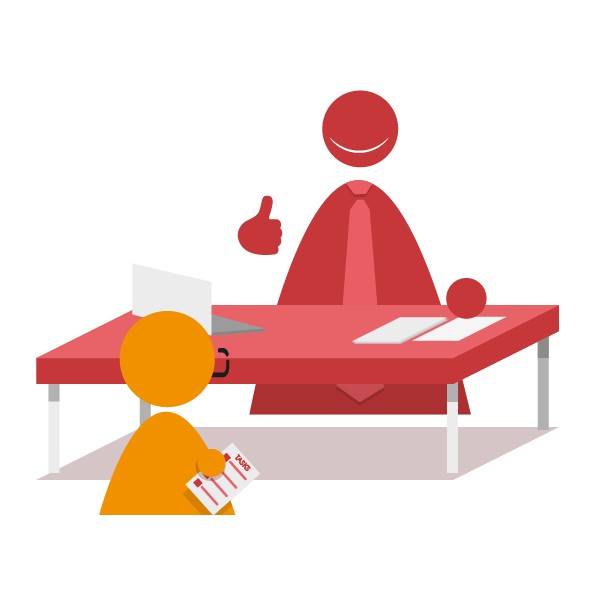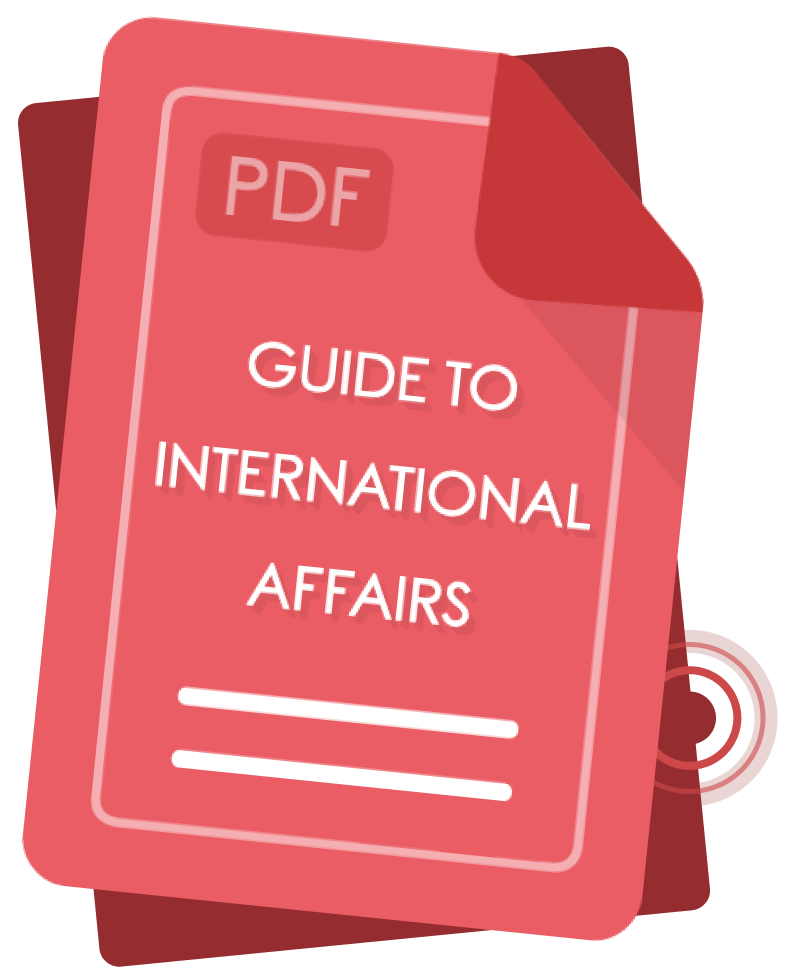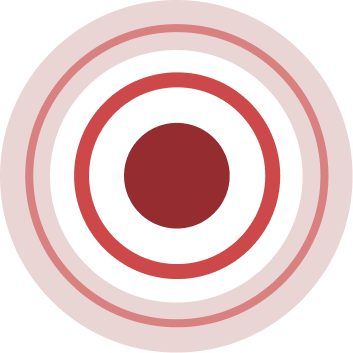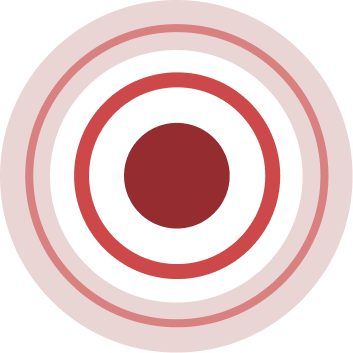 Language : French/English
Duration : between 40 minutes and 1h30 (depending if the player chooses to justify their answers or not)
Structure : MYM the serious game is composed of 6 successive scenes, each dealing with a different management theme. At the end of the game, a pedagogical feedback allows you to have additional explanations on each scene.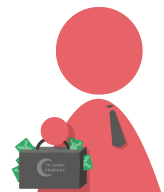 "I think this game was a very instructive approach to international management. I always find that we learn better when we are facing concrete situations and it was a good way to learn about ourselves and to have clearer idea of what kind of manager we would be."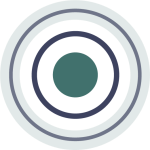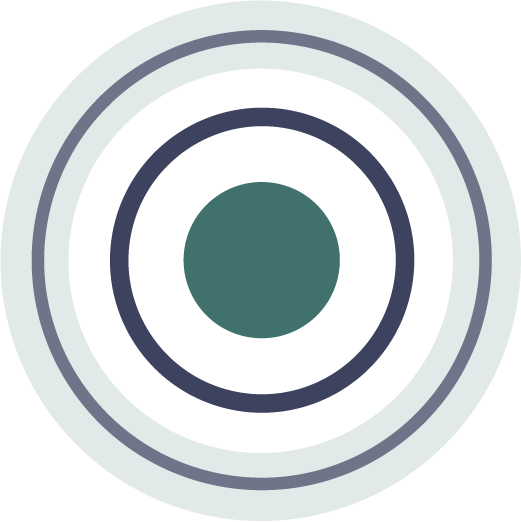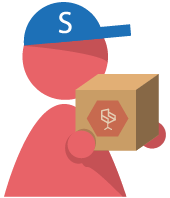 "The fact of imagining oneself in such and such a situation makes it possible to understand to what extent the injunctions can sometimes be contradictory to each other and that many criteria come into play when making a decision. We should not generalize but still too often the financial criteria outweigh other more sustainable aspects."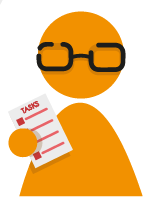 "I loved this game. It was very interesting that it was in an international context because it leads to seeing situations that we have not necessarily experienced during our short career. This game makes us put in the shoes of several trades which makes this game very complete."
WANT TO PLAY? HAVE QUESTIONS?
Contact interccomgames@gmail.com to learn more!